About GP Groot
Type of business
garbage processing
Number of employees
1000 employees
Location
Alkmaar
Why work at GP Groot
Flexibility
Decide your own work times
Working on your future
Possibility of a permanent contract
Getting everything out of yourself
Training opportunities so you can grow
Did you know..
At GP Groot you can determine your own work schedule! You can also work at the weekend, in the evening and at night.
Both full-time and part-time positions are available at GP Groot.
GP Groot has many different job opportunities. For example, you can work as a selector, driver, mechanic or co-driver. You can also work as an office assistant or receptionist.
After working on a temporary basis, you may be given a permanent contract if you are satisfied.
In collaboration with PDZ, GP Groot offers various training courses, such as C and CE driver training.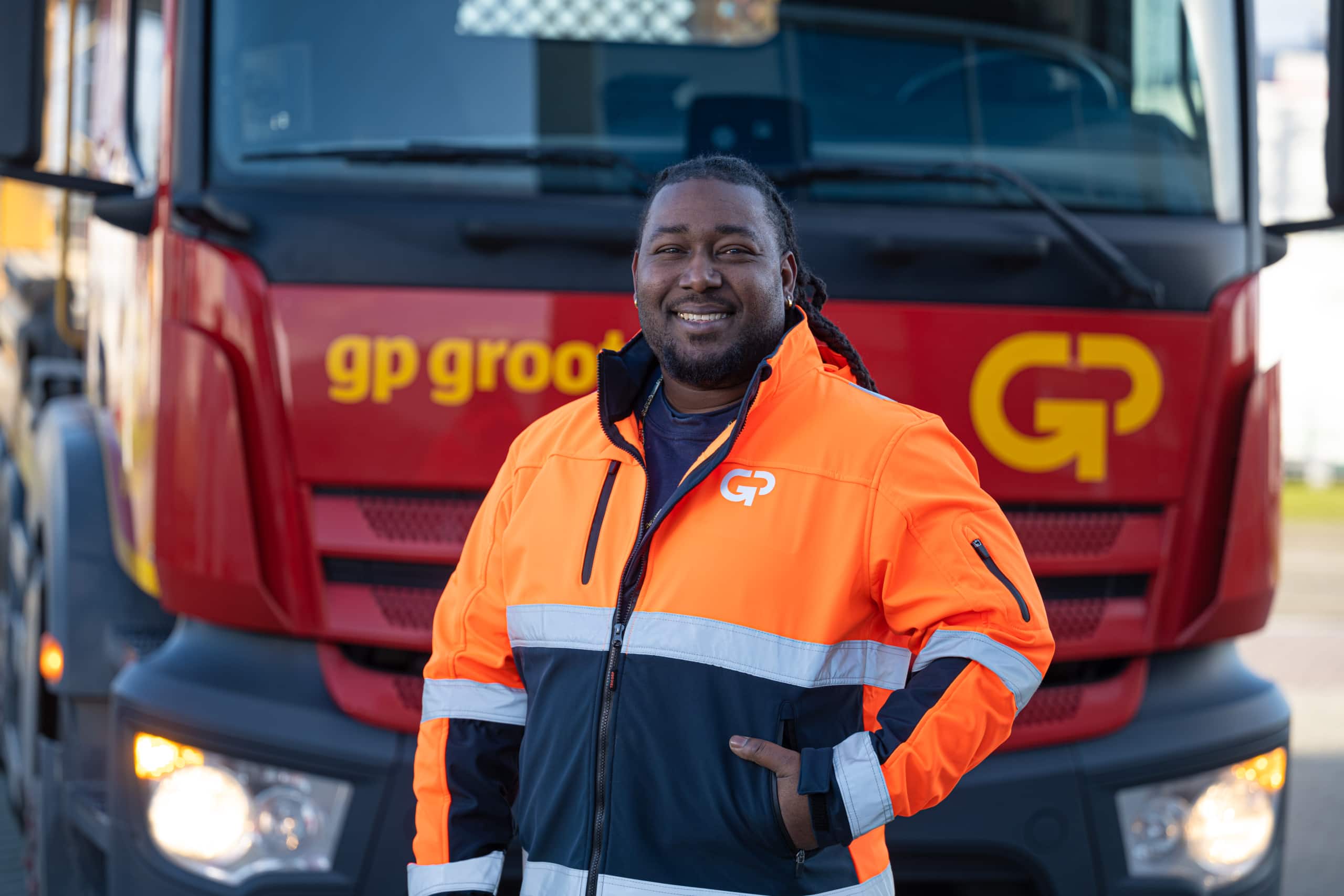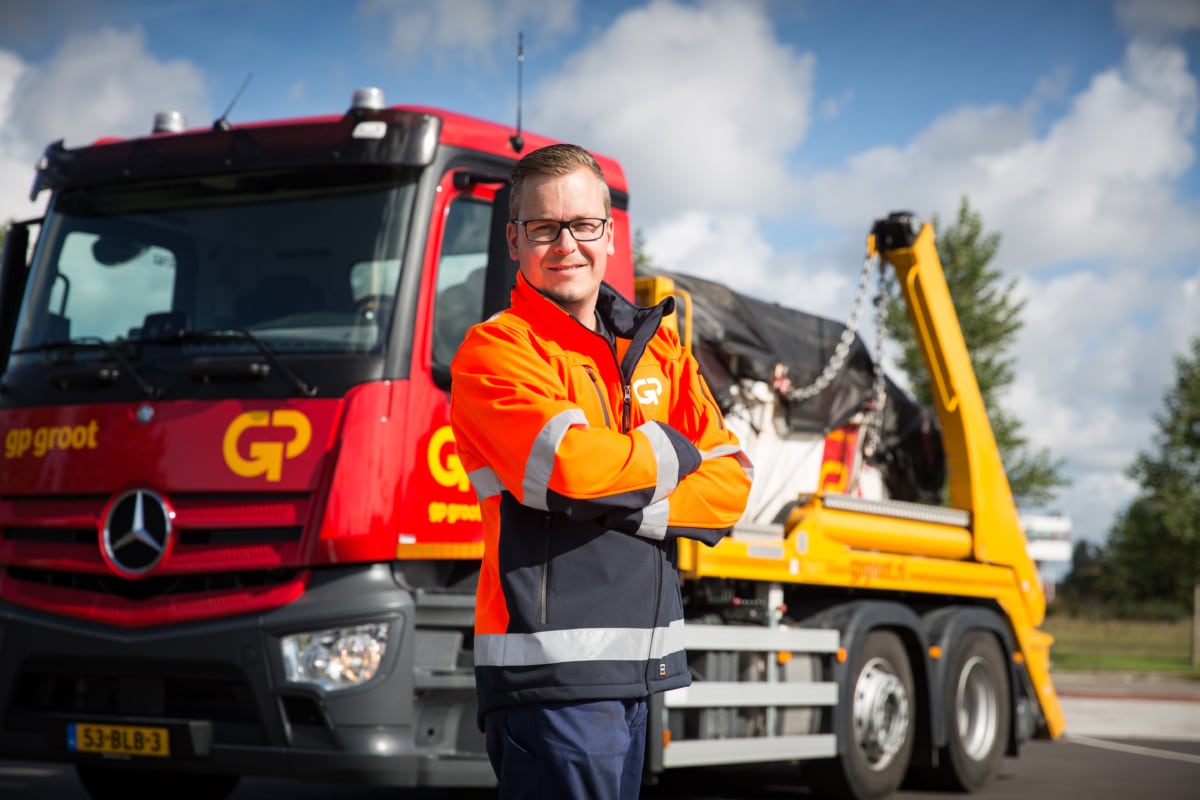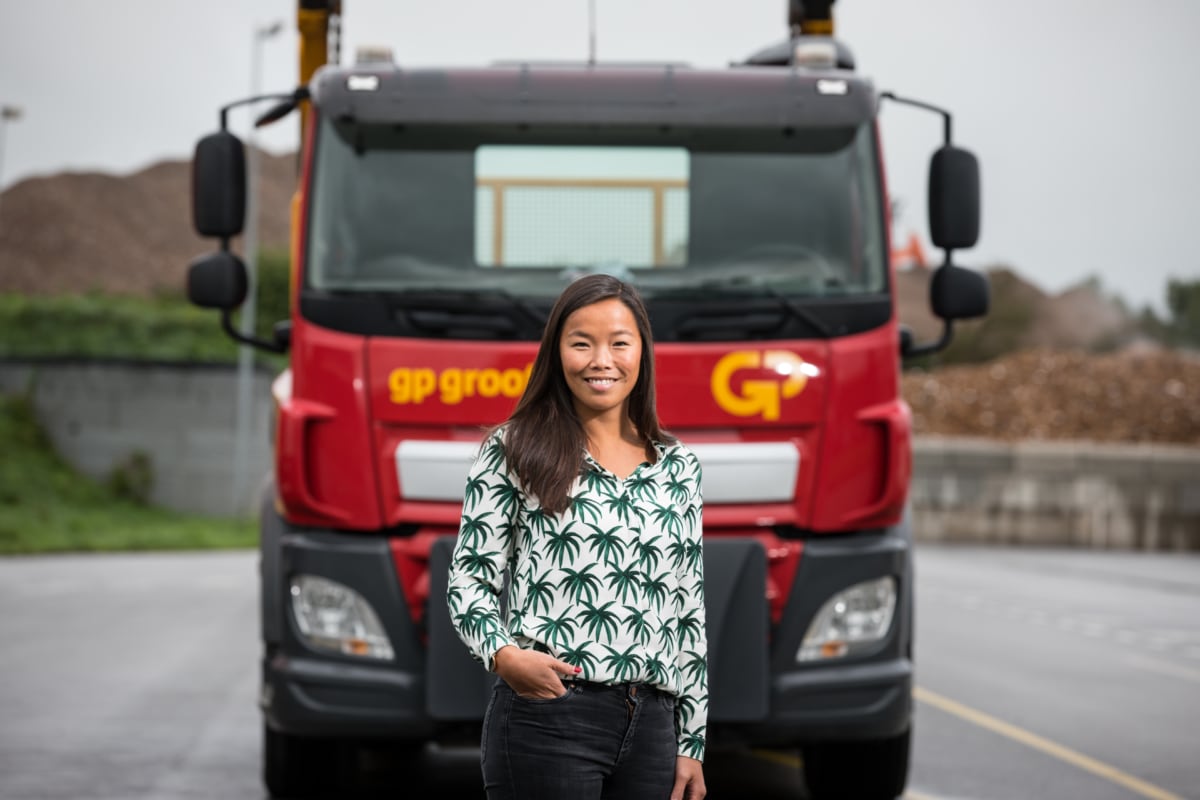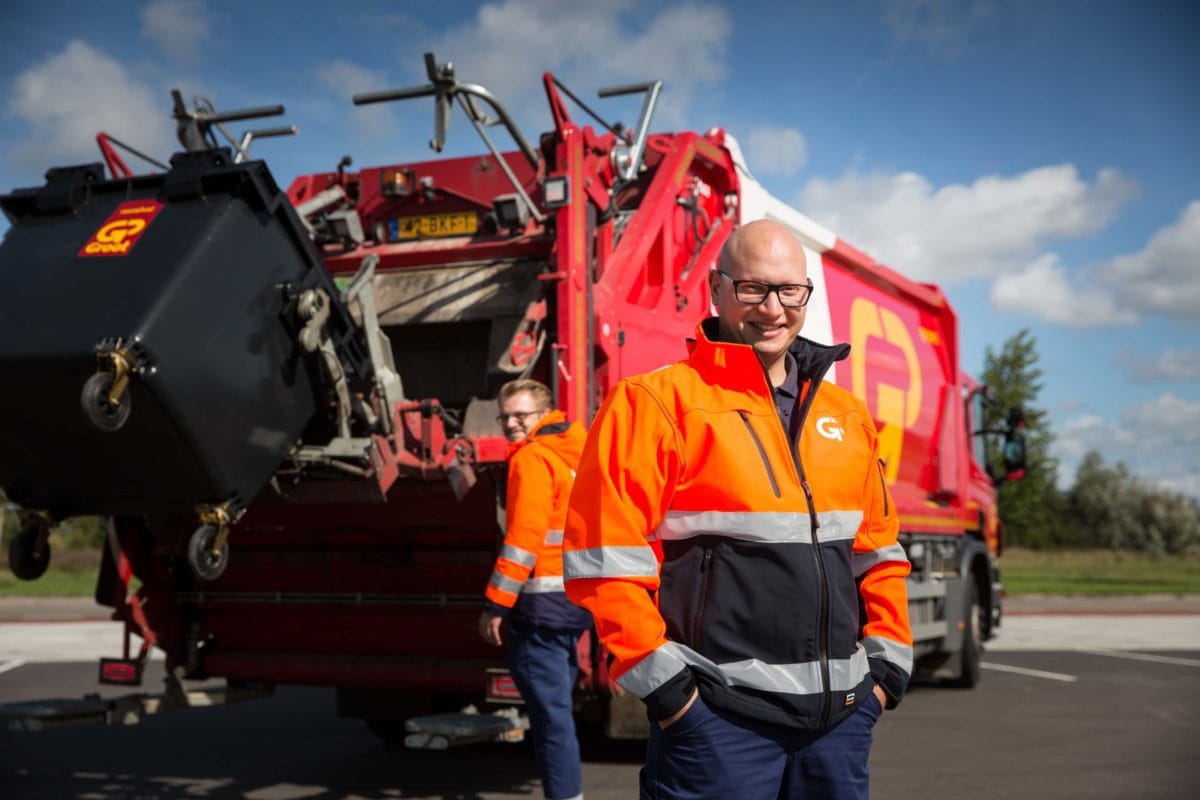 Start your driver training next week!
Is it your dream to become a truck driver? Then we have the perfect job for you: co-driver with a progression to driver training.
After our first meeting you can be a full-fledged truck driver within 4 months through our own driving school. You start directly with our online theory lessons in combination with a driving test. This way we can see how many practical hours you will need. 
Once you have passed your C driving test, you will be immediately assigned as a driver at GP Groot. You will then have your own co-driver, and together you will ensure a clean Netherlands.
Your route as a C-driver
Subscribe to this website
Personal acquaintance
Start the theory lessons immediately
You can already start working flexibly as a co-driver at GP Groot
A driving test will determine how many practical lessons you need
Exam
Congratulations, start working at GP Groot right away! 

Vacancies
PDZ continually has vacancies at GP Groot. You will find the current vacancies below. Don't see a suitable vacancy right now? Make use of our open registration and plan your first meeting with the employees at PDZ Uitzendbureau.
About GP Groot
In the North-West of the Netherlands almost everyone recognises GP Groot. This is not surprising, as they collect waste from residents, businesses and institutions on a daily basis using more than 200 vehicles. GP Groot not only takes care of collection, but also of sorting and recycling waste.
Four business units, one goal
In addition to collection and recycling, GP Groot also has the business units fuels & oil trading and infra & engineering. The activities within the GP Groot group seem to be very diverse, but they all work together towards the same goal: a circular, energy-neutral and climate-proof future. They are primarily active in the northwest of the Netherlands. This makes them a true regional service provider. From private individuals to businesses, from SMEs to industry: no one is too big or too small for GP Groot.
People
GP Groot is proud of their people and want their people to be proud of GP Groot. The health and safety of their employees is their number one priority. In addition, they believe it is very important to truly support customers in their efforts to be more sustainable.