What field do you want to work in?
PDZ connects you to the job that suits you best
Dare to dream!
We make sure you can get your dream job.
Choose the company that suits you!
We will introduce you to multiple clients.
You decide!
You will receive your salary weekly or once every 4 weeks.
Keep on developing!
Follow internal trainings, courses and education.
Work on your future!
We always keep on looking for new opportunities.
I got my forklift certificate through PDZ. They think along with me about my career and advise me where necessary!
Mandy, Forklift driver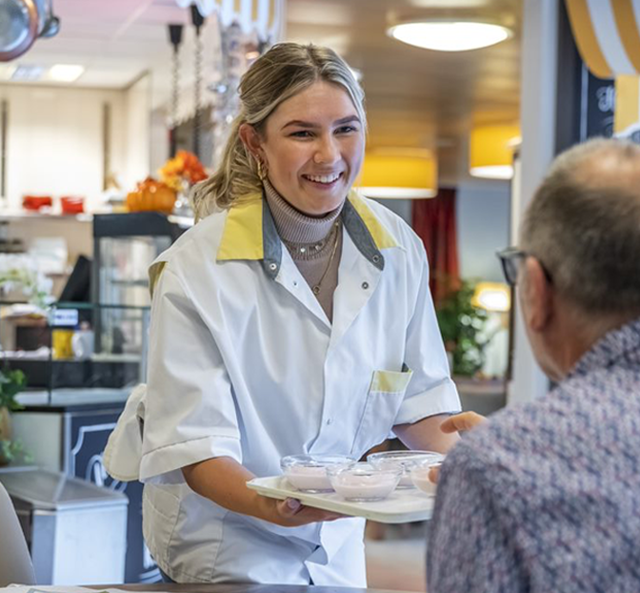 "Working in healthcare is my passion. I completed my training as an IG Nurse through PDZ and now work at Evean four days a week.
Sanne, IG Nurse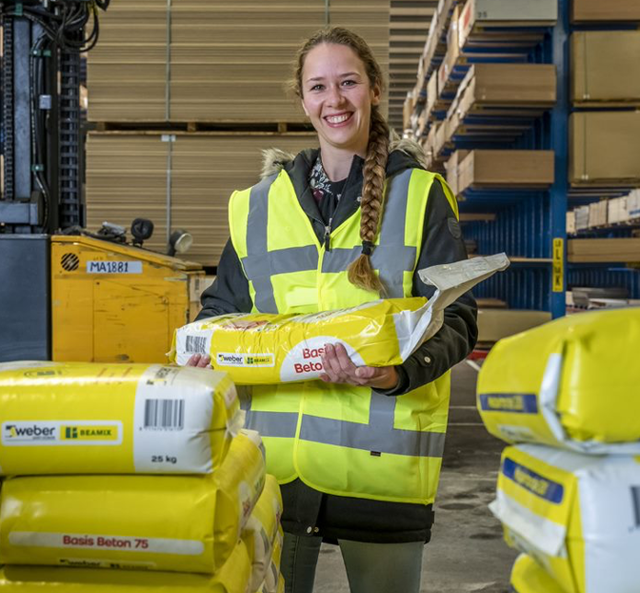 "I have been working as a packaging employee in production for several years now. PDZ gives me a lot of stability in a job and they think along with me about my career.
Mirjam, Packaging employee
Welcome to PDZ employment agency!
We are always there for you at an establishment near you. With us you get the chance to make your wishes known. So that we can connect you with a job that truly suits you. Because we believe that pleasure in your work is just as important as pleasure outside of work. Let's get to know you soon!