Welcome to PDZ!
PDZ employment agency was founded in 1977. Originally to help clients in the industrial and logistics sector find suitable employees in the region. Since then we have not been sitting around doing nothing. We are now active in 12 sectors and from 14 local offices in the Netherlands we connect employees with employers. We are known for our flexible and proactive approach. Our key word? Personal attention for our candidates and clients.
You will always find PDZ Uitzendbureau nearby. Drop by, email or call us.
We look forward to meeting you!

24000
Candidates in database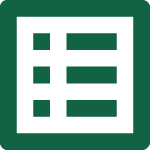 100
Fixed contracts per month
Gain from each other

 
PDZ employment agency believes in the power of the local labour market, but especially in you!
We believe it is important to really get to know our candidates and clients. This way we can make the best match between employees and employers.
We give you the space to make your wishes known. So that, through training, courses and the sharing of knowledge, we can contribute to growth and development. Of your career and your company. This way we become better of each other.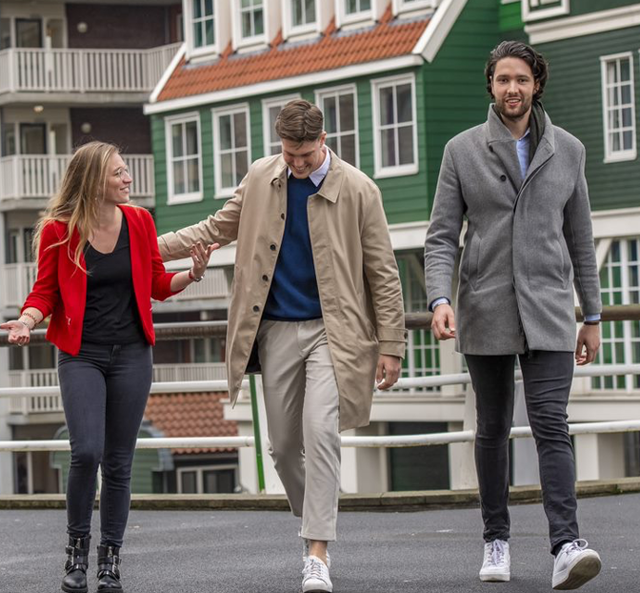 Part of STAN Partners
STAN Partners is organized into 6 operating companies, each with their own strengths in employment mediation and consists of PDZ Uitzendbureau, Teamflex Personeelsdiensten, Louter Recruitment, Loopbaan.nu, Flexcellens and STAN Opleidingen. As part of STAN Partners, PDZ Uitzendbureau benefits from broad coverage in the Netherlands and the expertise of a well-organised shared service centre. 
It's nice to have the power of a large organization, but keep the local aspect and keep it personal.

Tom, Junior Intercedent PDZ
A job that suits you
Vacancies in your area
Direct contact with our colleagues
Attention to your needs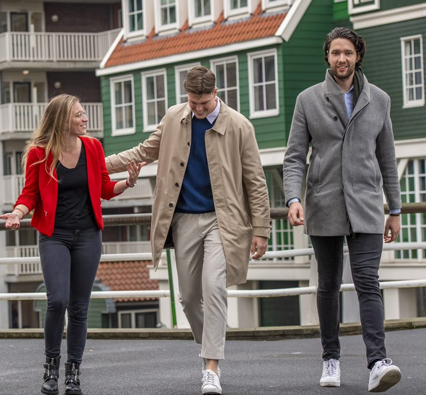 Locally connecting
Knowledge of your region
Immediately available talent pools
Flexible and proactive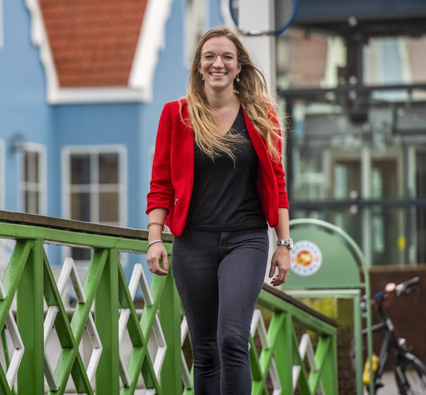 Attention for your career
Development and job satisfaction
Enthusiastic team
Determine your own agenda