ABU quality mark for temporary workers
PDZ is a member of the ABU (general association of employment agencies) and has the ABU quality mark. An employment agency with the ABU quality mark: 4
has his affairs in order

is good for his temporary workers

does not discriminate

is checked twice a year

provides responsible housing for international employees

is obliged to maintain the professional competence of its permanent employees by training
The ABU quality mark ensures satisfied clients and temporary workers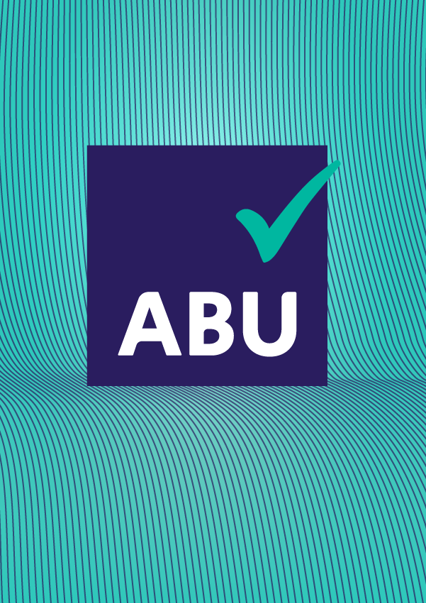 Half of the employers
uses an employment agency, recruitment or selection agency for vacancies that are difficult to fill (UWV, 2022)

The most important sectors
of our economy are kept going by temporary work (CBS, 2020)

915.782 people
were working as a temporary worker in 2020 (CBS, 2020)
ABU quality mark for employers
Employment agencies with the ABU quality mark must meet a number of strict requirements. This ensures that the broadcaster delivers quality. If you choose an employment agency with the ABU quality mark, you know that it:
Has its (personnel) administration in order, because it is registered with the Labor Standards Foundation (SNA).

Broadcasters are inspected for this twice a year.

Correctly applies the Collective Labor Agreement for Temporary Employees (and/or legislation regarding payrolling).

ABU members are checked for this every two years.

The responsible housing of international employees is checked annually via the SNF quality mark (if applicable)

Has an active policy to prevent discrimination

Invests in the professional competence of its permanent employees

Registered with the Chamber of Commerce

Comply with rules of conduct regarding socially responsible business operations and to promote expertise and reliability.
Collective Labor Agreement
As of November 17, 2021, the ABU has concluded a Collective Labor Agreement for Temporary Employees with the trade unions FNV, CNV and De Unie with a term until January 2, 2023.