Our organization
Would you like to work for PDZ? Well you can! Working for us means working in an organization where you are at the center. You will find an organization full of enthusiastic colleagues who want to grow every day. We believe that development and happiness at work are important. For this we offer you a personal selection budget, which you can use as you see fit. 
Working at PDZ for 1 year now. I really enjoy it! I get a lot of freedom and work in a team of ambitious colleagues!

Piet
Good working conditions
A nice salary of €2325 to €3600 gross per month. You also get 25 days off and a personal choice budget to stay vital!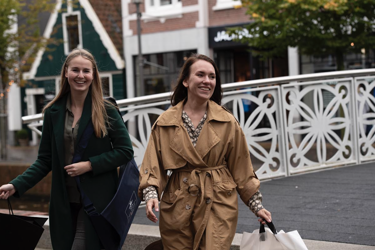 Continue to grow
The possibility of career advancement to senior intercedent or account manager and perhaps in the near future to establishment manager.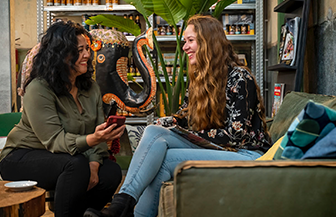 Freedom
The workplace with a motivated and fun team where there is room to set your own agenda. Work on interesting projects and business cases.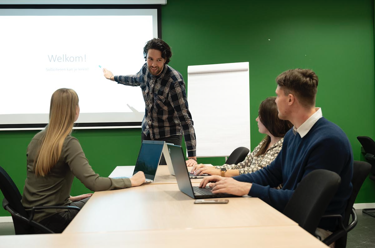 Development
Many opportunities for development in the form of an extensive induction program, courses and training. Decide for yourself what you want to grow into!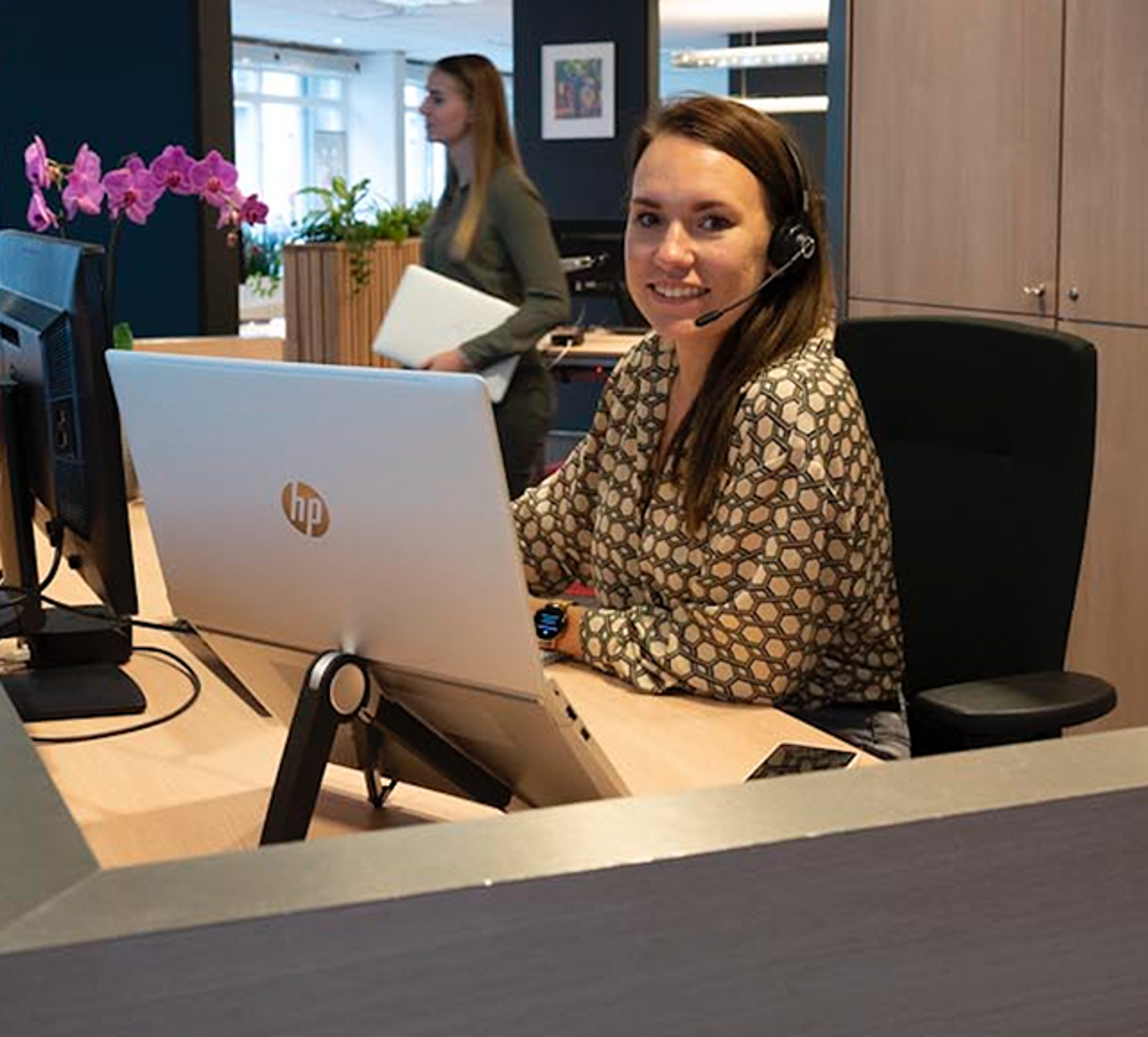 Working as an intercedent
You will be given all the space and freedom you need to be a successful in your work! With approximately 70 colleagues spread over 14 locations, we have a lot of knowledge. Knowledge you can use to become the best in your field! 
We will support you with an extensive induction program, training courses, internal and external courses and coaching by your manager. You can grow to become a senior intercedent or account manager and, in the near future, a branch manager.
Connecting as a Branch manager
As a branch manager, you play an important role in the field of networking. You are active in the region, participate in projects and like to show your face at various network meetings. You are a personal connector. Looking for cooperation with external parties but also with colleagues is a matter of course for you. Moreover, you know your city like the back of your hand!
As branch manager, you can grow into senior branch manager, commercial manager or account manager.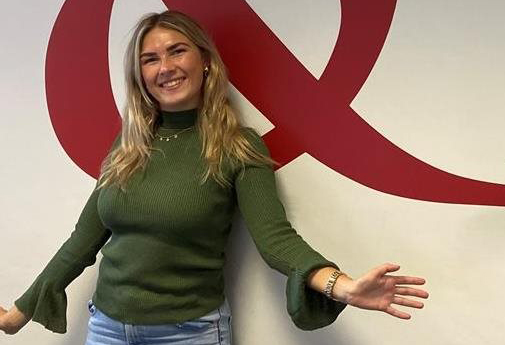 Internship at PDZ
Doing an internship is the best way to find out what you want in your career. You get a look behind the scenes of a company and discover what it is like to work in a professional environment.
An internship at PDZ is an excellent way to get to know our company from the inside and offers many opportunities for advancement. You can do an internship with us at any time of the year as an intercessor and account manager. 
Vacancies
PDZ continually has vacancies as an intermediary or branch manager. You will find the current vacancies below. No (suitable) vacancy right now? Make use of our open registration and plan your first meeting with our HR specialist, Marjolein!